Best Unisex Salon in Noida
9+ Years Work Experiences
Are You looking for the Best unisex salon in Noida that guarantees exceptional results and constantly helps you look stylish? Look no further than 100Looks Studio and Academy. As the modern salon for men & women in Noida, we pride ourselves on our unique capability to produce a supernatural mix of stunning makeup,  inconceivable hairstyles, and phenomenal skin services. 
A makeover is not just about changing your appearance; it's about restoring lost confidence. At 100Looks Studio, the best unisex salon in Noida, we take great pride in being a part of that transformation.
Our range of beauty and grooming services covers every side of beauty and hair treatments. Our team of professional specialists ensures that all your beauty, makeup, and hair questions are answered, leaving you with a bright smile on your face when you leave our salon.
With our state-of-the-art facilities and the expertise of our experienced staff, we strive to provide the best service possible. Our beauticians and hair stylists, the best in Noida, are always up-to-date with the latest trends and style advice, enabling them to work efficiently and deliver exceptional results.
Experience the difference at 100Looks Studio and Academy, the best unisex salon in Noida, where your satisfaction and happiness are our top priorities.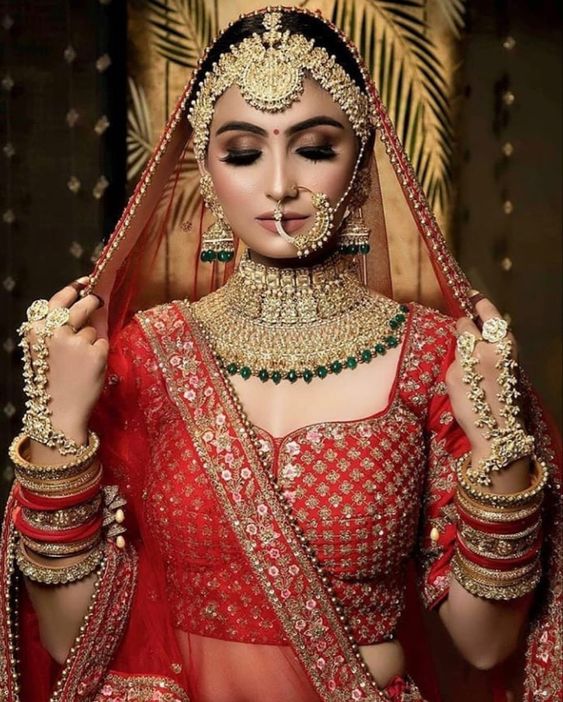 The Best Unisex Salon and Makeup Studio in Noida Sec-62
Offer us a chance to serve you once, we are certain you'll love to return to us once more and be our regarded client until the end of time. We are serving all around Sector 62, Noida, UP (201301). You can book an appointment or directly visit our unisex salon. 
SAY YES
TO NEW ADVENTURES.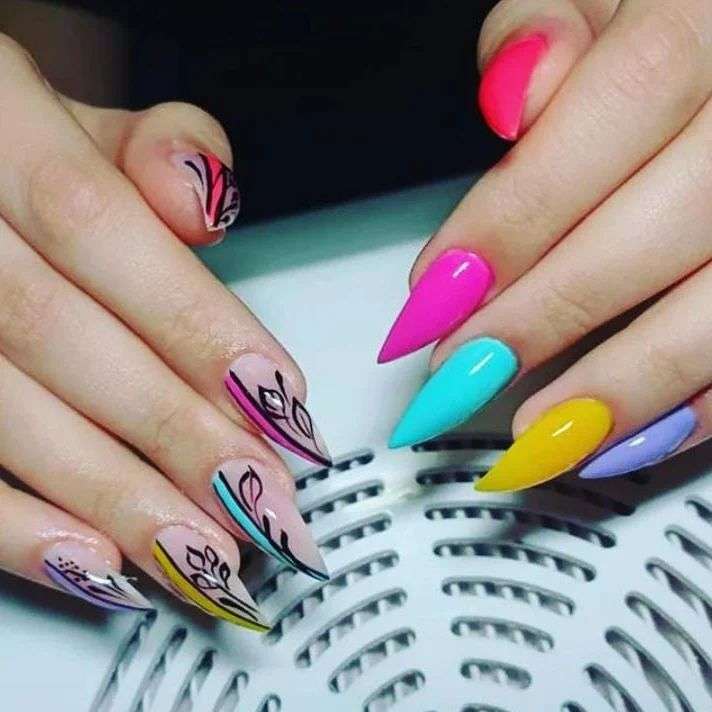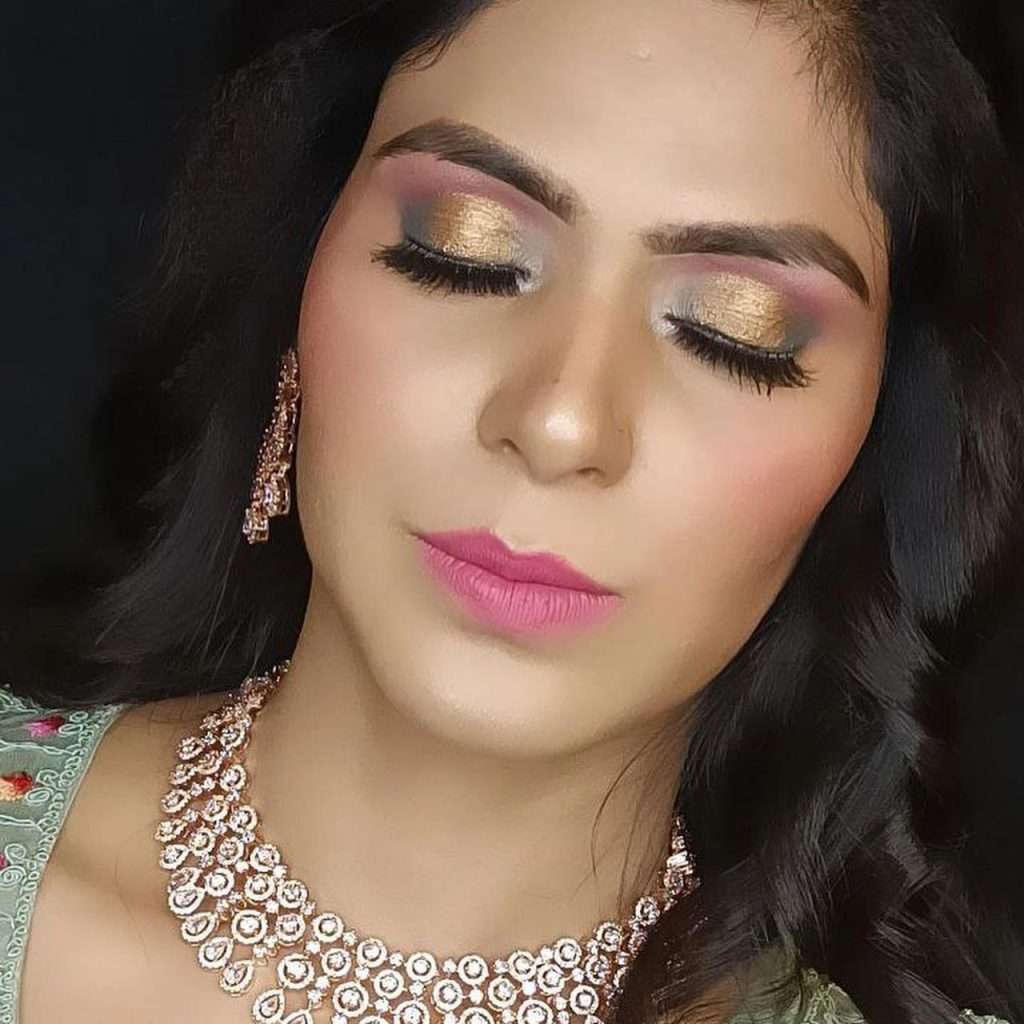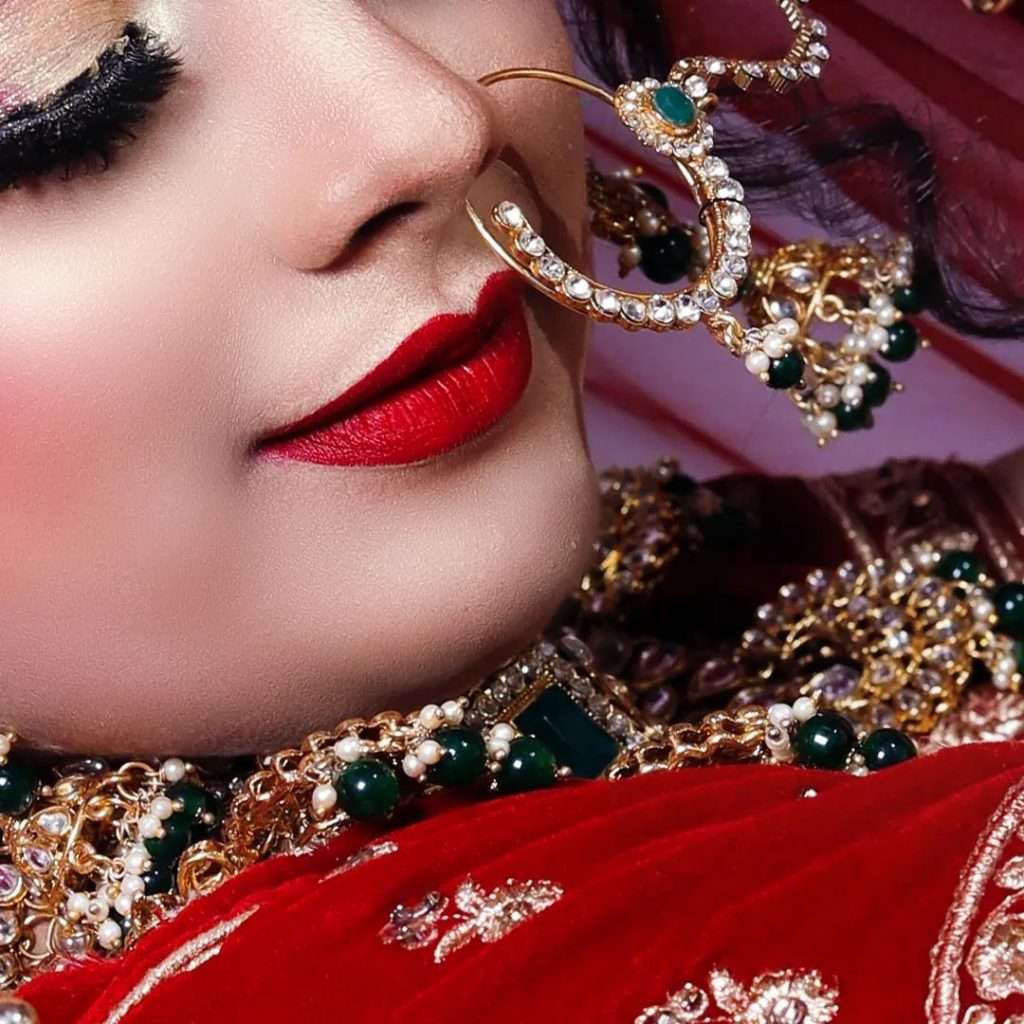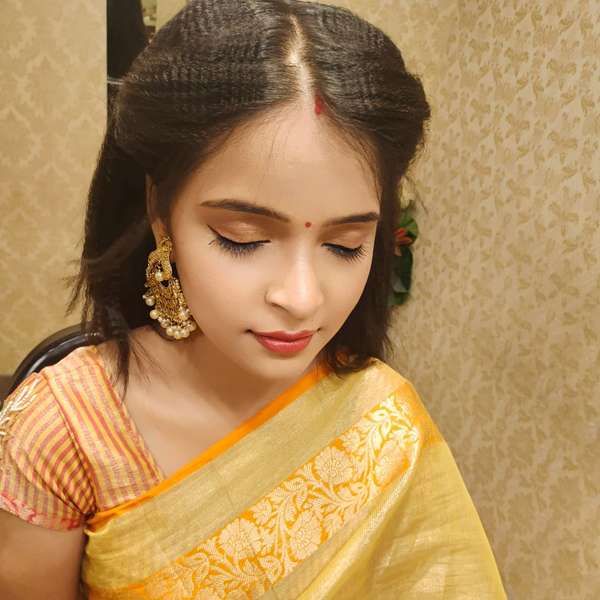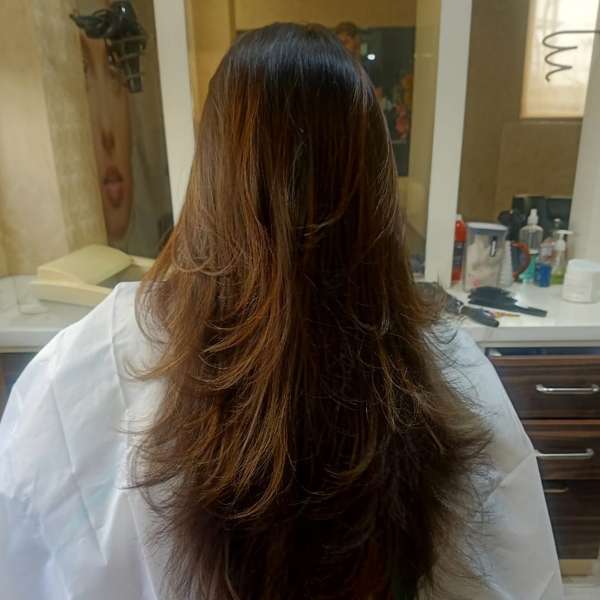 Get Professional Hairdressing, Makeup, Skin Care, and Hair Treatment with Branded Products
You have come to the right place If you're looking for an upmarket and exclusive unisex salon that meets international standards for all your beauty needs. Our salon, located in the luxurious areas of Noida, offers various services including hairstyles, haircuts, makeup, gym treatments, and more. 
At our 100Looks studio in Noida, we have set a global standard that has become a benchmark for others in the industry. Our well-established hubs and highly trained team ensure that we provide top-notch services and quality products to our valued customers.
Our team of skilled and talented individuals works actively to give 100% to our clients. Every staff member is trained with expert haircutter training domestically and internationally, ensuring client satisfaction. Our team's expertise and the ways they've learned during their training help to produce a memorable experience for each client who walks through our doors. 
In addition to our hair-cutting services, we also offer a wide range of services like beauty treatments & makeup skincare. We use ingrained products to meet the prospects of guests. Our end is to give our guests a truly remarkable experience at the 100Looks plant. We try to make your visit further than just a regular salon trip.
We believe that each customer has different needs and preferences, and as such, we tailor our treatments to meet their individual desires. Our dedicated team is committed to ensuring that every customer leaves our salon feeling satisfied and confident.
So if you're looking for an upscale and exclusive salon experience in Noida that offers international standards for all your beauty needs, look no further. Visit our salon and let us exceed your expectations with our exceptional services and attention to detail.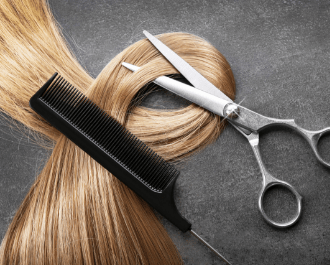 Hair Cutting
Starting From Rs 200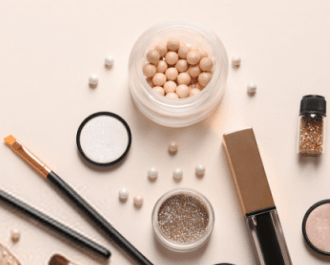 Makeup
Starting From Rs 2000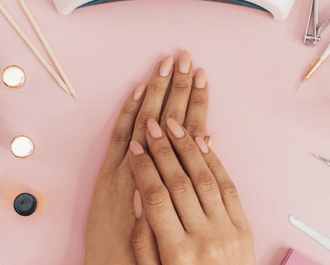 Nail Polish
Starting From Rs 1000
Your beauty is our profession